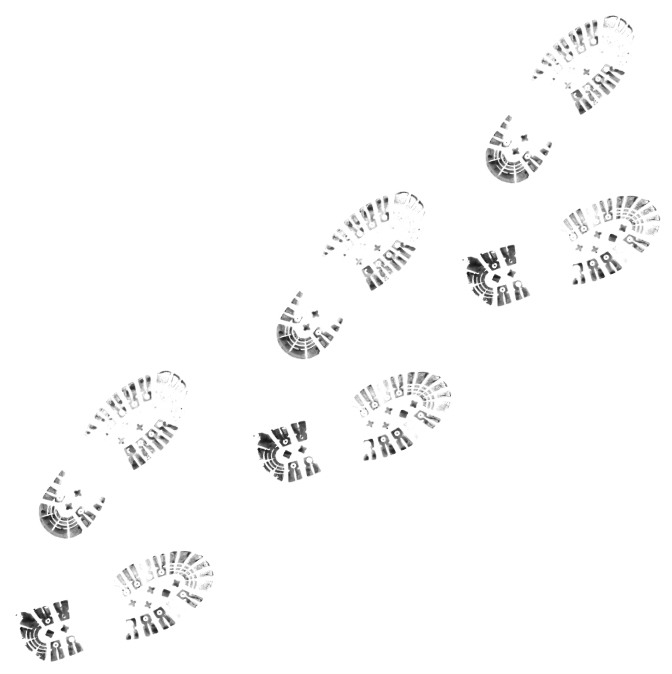 Foot traffic
Hundreds of visitors each year
The Waverly Walking Tour attracts visitors all year round with a heightened level of activity during the spring and summer months. Hundreds of individuals have experienced the tour either through school groups, family visits, organizational tours or social clubs. Many have taken advantage of the self-guided tours.
National recognition
Underground Railroad Network to Freedom
In 2022, the Destination Freedom Underground Railroad Program became part of the National Park Service's National Underground Railroad Network to Freedom; its mission is to honor, preserve, and promote the history of resistance to enslavement through escape and flight. With this addition, Lackawanna County now has two affiliated National Parks Service locations within its borders.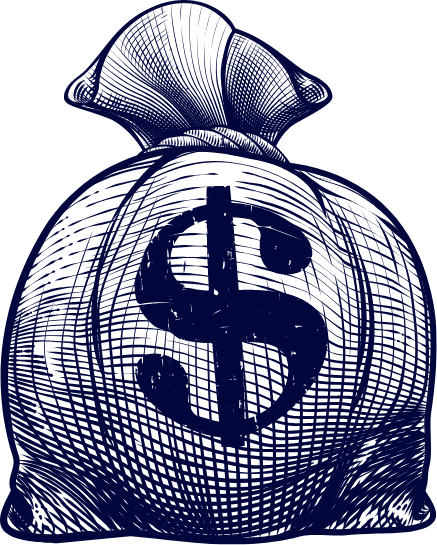 Funds raised
Over $10,000.00 per year
The Waverly Walking Tour is priced to be affordable yet self-sustaining. We look to cover expenses and also grow the program. The tours are priced based on the number of visitors per tour. We look to raised at least $10,000.00 per year through paid visits, donations and sponsorships.
Partners + sponsors
Lackawanna Heritage Valley National and State Heritage Area
Peoples Security Bank and Trust, 5 Year Leadership Sponsor
Honesdale National Bank
Fidelity Bank
Weis Markets
SofterWare, Inc.
National Park Service Network to Freedom Program
Lectures given
Frederick Douglas and Northeastern Pennsylvania
Daughters of the American Revolution
Memorial Day Celebration of the Sons of Union Veterans
The Phelps Mansion Museum, Binghamton, NY
Groups we've hosted
The Waverly Community House through the Waverly Walking Tour has expanded its reach since its inception, impacting visitors of all ages and backgrounds. In addition to private tours, the Tour has hosted the following groups, among others:
Abington Community Library
American Institute of Architects
Black Scranton Project
Confederation of Union Generals
Daughters of the American Revolution
Keystone College Men's Basketball
Lackawanna Historical Society
Newton Ransom Elementary School
Pennsylvania State Historic Preservation Office
Scranton Kiwanis Club
South Abington Elementary School
Temple Israel Scranton
Waverly Elementary School
Wilkes University