The Destination Freedom Walking Tour explores the rich history of the Underground Railroad and the African-American community in Northeastern Pennsylvania. The tour begins at the Waverly Community House. It makes its way around the building's square, then proceeds north on Abington Road, stopping at the sites that were the homes, schools, churches, and meeting places of the 19th-century abolitionists and runaways. One of the final stops on the tour includes Carbondale Road, a large stretch of road that became home to one of the area's largest runaway settlements.
This material is based upon work assisted by a grant from the Association for the Study of African-American Life and History (ASALH), funded by 400 Years of African-American History Commission. Any opinions, findings, and conclusions or recommendations expressed in this material are those of the author(s) and do not necessarily reflect the views of ASALH or the Department of the Interior.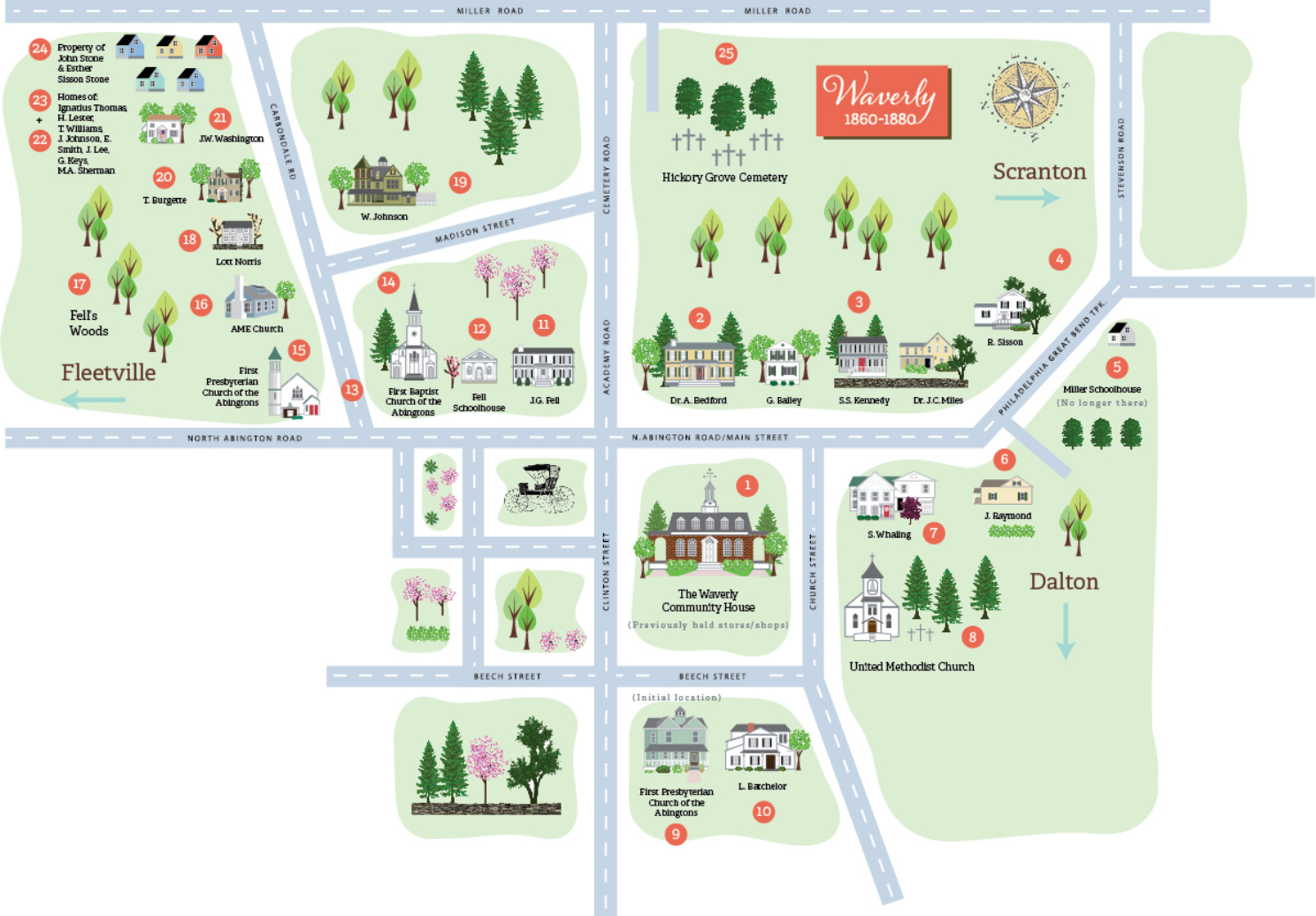 Guided Tour
60 Minutes
$15.00 per person. Payment accepted prior to the start of your tour. This shorter, condensed tour option encompasses the area around the Waverly Community House Square. Notable sites on this route include the Historic Waverly Community House, built in 1919, the Fell Schoolhouse, a historic one room schoolhouse that stands as the oldest in the region, and 12 additional sites of significance.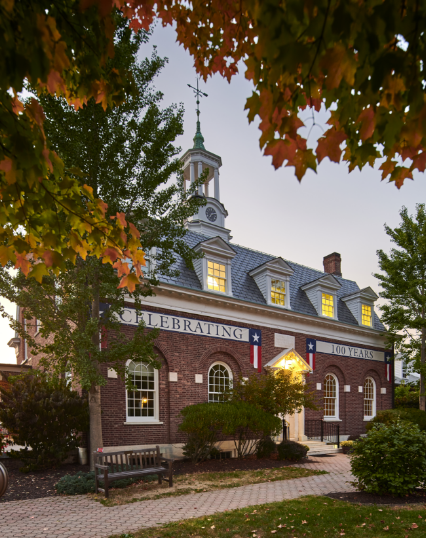 Guided Tour Plus Cemetery
90 Minutes
$20.00 per person. Payment accepted prior to the start of your tour. This full length guided tour takes approximately 90 minutes and features the Waverly Community House Square, as well as the portion along Carbondale, including the area that previously held the largest runaway settlement in the region. The tour ends at the Hickory Grove Cemetery, containing an entire section dedicated to the burials of former runaways.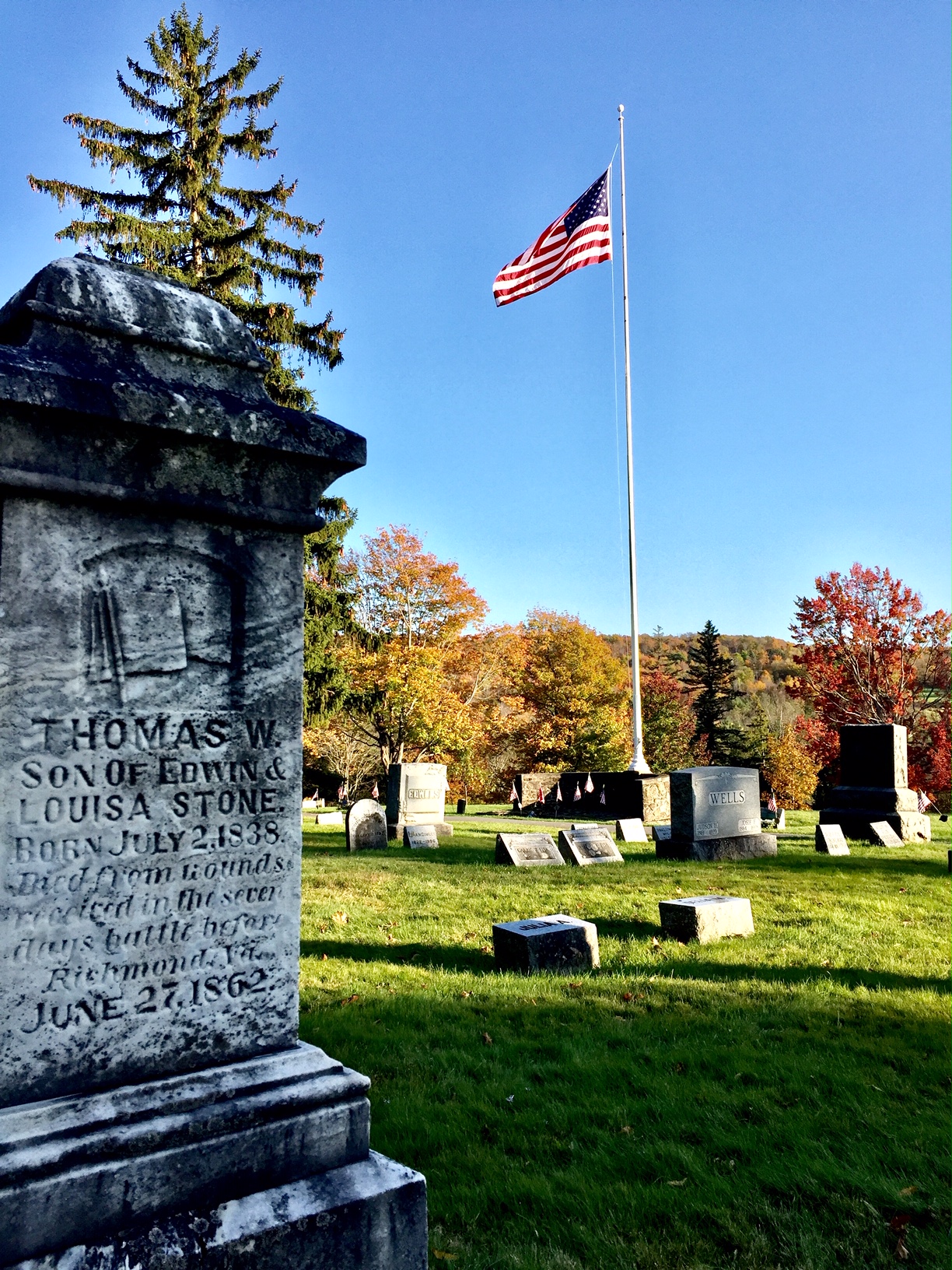 Self-Guided Tour
60 or 90 Minute
Visitors may take the tour using the walking tour map as a guide. Do it at your own pace and on your own time! Simply pick up the maps from the Waverly Welcome Center Monday through Friday, 9am - 5pm or call ahead at 570-586-8191 to have some set aside for you. We expect you will want to follow up for either the audio or guided tour but this a great first look!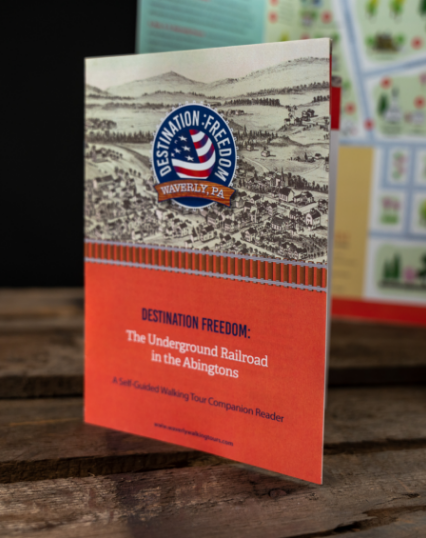 Self-Guided Audio Tour
60 Minutes
Visitors can now do a guided Destination Freedom Walking Tour with our audio component! Take the tour at your own pace, along with the audio recording guiding you to each location.